Installation:
Deck Mounted
Surface Finishing:
Stainless Steel
Filter Screen:
Built-in Hose
Check Valve Flex:
Assorted
Material of Faucet Body:
Brass
Suitable Places:
Hotel, Pub, Club, SPA, Hospital, etc
Transport Package:
One Piece in a Inner Box, 10PCS in a Carton
Specification:
deck-mounted
China Factory Stainless Steel Automatic Shut off Electrical Faucet
 
Dia of inlet pipe
DN15
Dia of outlet pipe
DN15
Water Pressure
0.05Mpa -Â 0.7Mpa
Power and Voltage
DC.6V
AC.220V -Â 50/60Hz
Power Consumption
0.5MW
<2W
Detection Zone
Factory set 25cm(based on standard indactive board)
Ambient Temperature
0.1 -Â 45 degree
Degree of protection by enclosore
1P56
Inner packing:
1pc/box
With styrofoam and then into one inner box (color or white box)
Box dimensions: 26 x 22.5 x 15.5cm
Outer packing:
10pcs/carton
Carton dimensions: 47 x 28 x 65cm
Features:
1) Infrared sensor operated, touch-free operation
2) Advanced energy saving design for long lasting battery life
3) Waterproof sensor
4) Battery low LED light indicator
5) Sensing distance adjusted automatically
6) Long life durable body
7) Advanced circuit design saves electricity and water
8) Battery: 4Â x 'AA' size cells
9) Operational water pressure range: 0.05 -Â 0.6MPa
10) Water supply pipe size: DN15(G1/2")
11) Ambient temperature range: 0.1 -Â 45 degrees
12) Sensing distance: factory set 20cm
13) Time delay: 0.5 seconds
14) Operation duration: power will automatically cut off after continuous use for 60 seconds
15) Pop-up drain: yes
16) Color: chrome
Function:
1) Water-saving: water flows out when your hands approach it and stops immediately
2) Hygienic: self-open and close to free hands from any touching, which can efficiently avoid bacteria mutual infections
3) Intelligent: with its micro-computer to controlling its action, the faucet can self adjust its best detection zone as per the color and shape of lavatory
4) Low power consumption: For DC flushers, 4AA alkaline batteries can be used for 2 years at 200 cycles a day
5) Convenient to maintain: There is a strainer inside to prevent sundries from entering the solenoid valve and the strainer is easy to clean
6) Samples: send against received your samples fee and shipping charges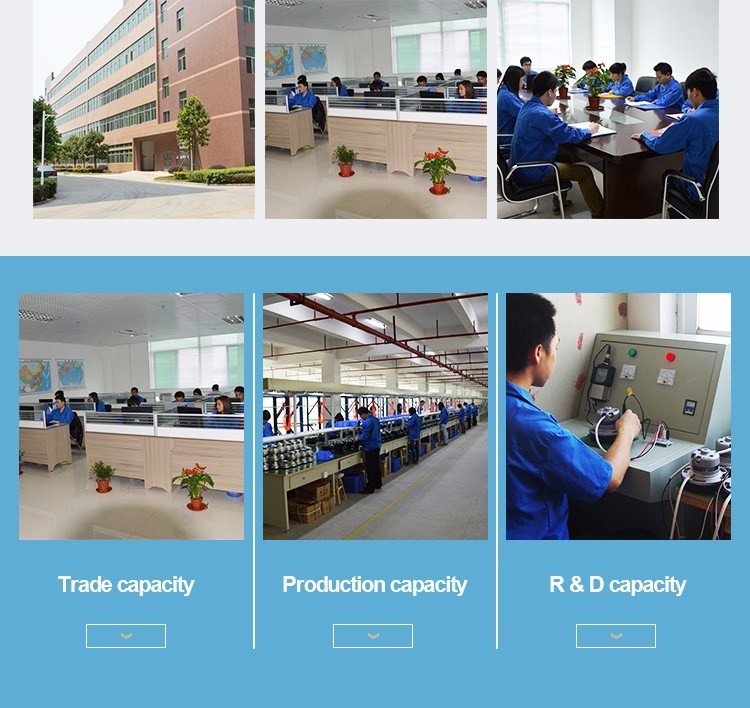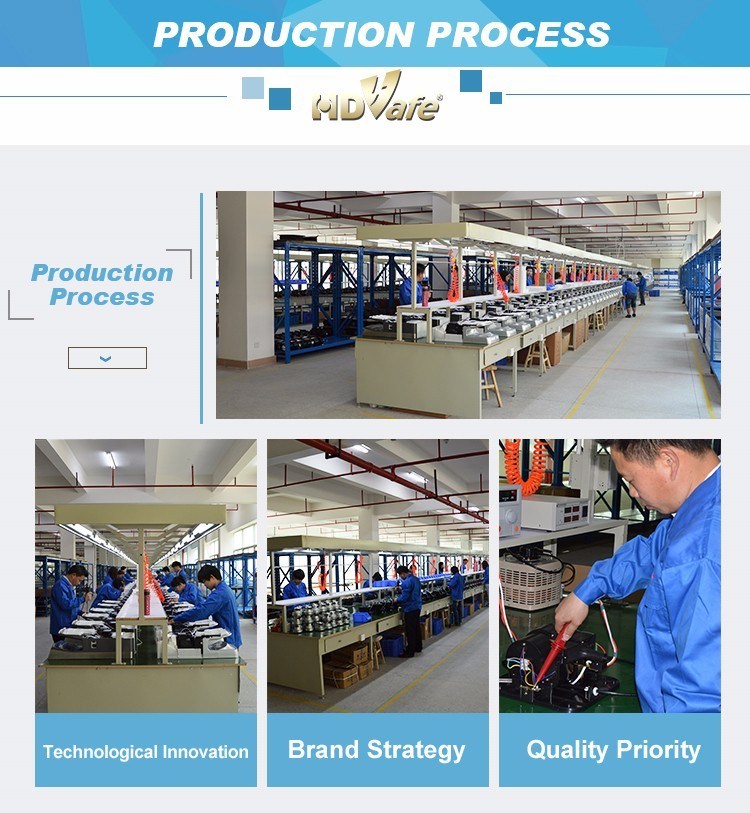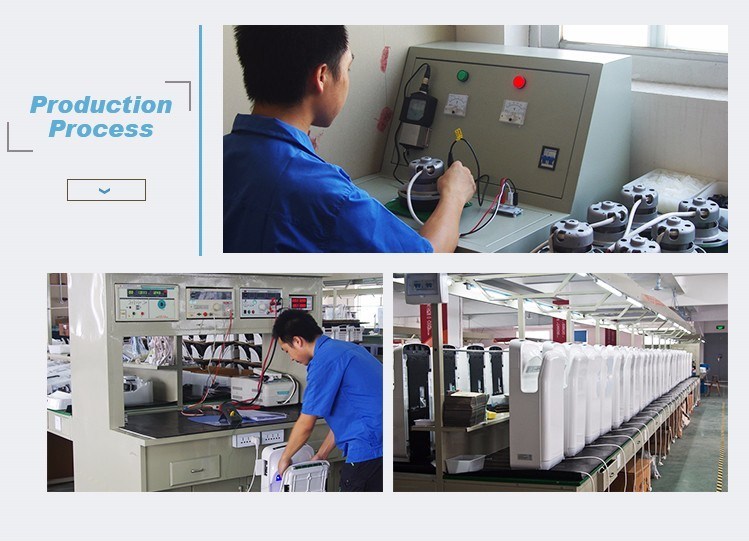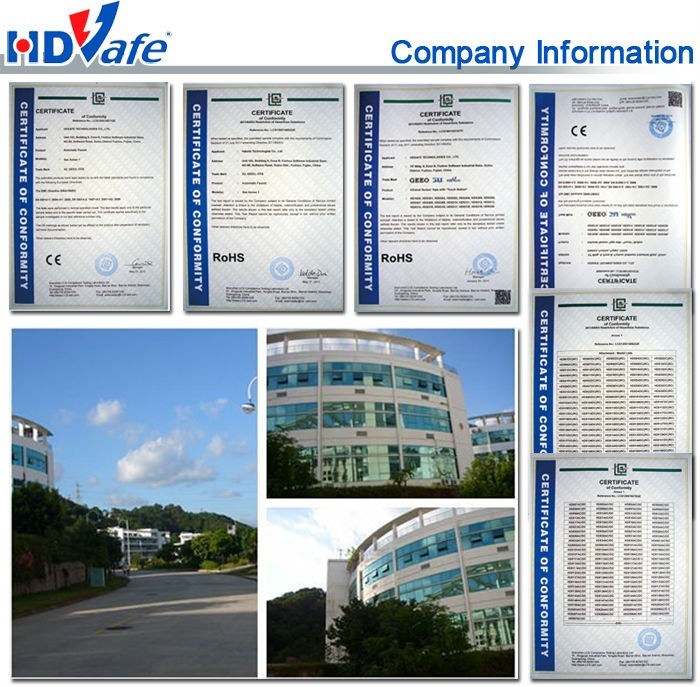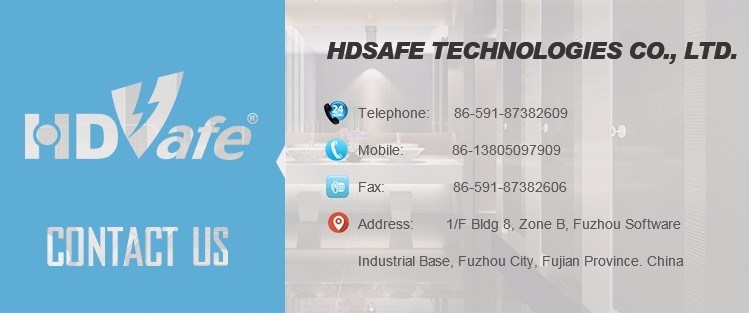 Professional OEM for Audio Electronics such like amplifier, DAC, equalizer. Our team had OEM experience for Norway high-end audio brand and can guarantee with high quality. Low volume is also one restriction when looking for good audio OEM. We are able to help you with low volume like 100 or 250 units per lot. With both AOI and manually visual inspection for the PCB to ensure each solder spot is well soldered and make sure the structure is balance which is important for audio device.
MPI have two division, electronics design & assembly house and metal stamping & CNC chop.We can provide OEM Sheet Metal Stamping Service.OEM CNC Machining Service.ODM Power Electronics Design and Assembly.ODM LED Driver.ODM Security AC/DC Power Supply.ODM Access Control Power Supply and so on.
In Electronics shop we provide our professional skills on power electronics design and manufacture. From A to Z, we can help you translate your idea into real products.
Our Metal shop provide professional stamping service which include creating mold, stamping and surface treatment. The implementation of CNC machine provide high precision machining parts and machining service to our customer.
Over 20 years experience on doing business with US and EU customers. We can understand what you need and what you concern.
Audio DAC,OEM Audio,Bluetooth DAC Amp,Audio Power Amplifier
Master Prosperous Industrial Co.Ltd. , https://www.mpigroup-taiwan.com