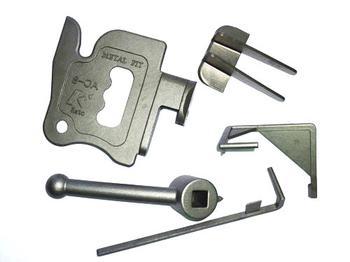 In recent years, the domestic metal casting industry has developed rapidly, and the demand for domestic and overseas metal casting industry has been greatly favored by the vast and increasing demand at home and abroad.
Relevant experts said that there are two main reasons for this: First, with the continuous improvement of China's economic status and continuous development of the casting industry in China, more and more hardware casting products are exported to other countries, and overseas demand is also gradually increasing. This has greatly promoted the continuous development of the domestic hardware casting industry. Second, with the vigorous development of the domestic metal casting industry, its technology and quality have greatly improved, which provides the development of the domestic casting industry A certain amount of protection. According to industry sources, in the follow-up, the domestic hardware casting industry needs to increase its efforts in this regard and strive to occupy the high-tech independent research and development and use rights in order to provide a solid market foundation for the development of the casting industry.
In response to the domestic hardware casting industry, China has successively introduced a series of policies. In addition, the government conducts macro-control over the financial institutions within its jurisdiction to encourage and support the local casting companies. With these policies as a support, China's hardware casting industry will surely achieve stable and long-term development in the ever-changing market environment, and the future will surely grow better and better!
We are the Leading Manufacturer Pvc Moulding,Tbar,Pvc Mould,Pvc Extrusion Mould in China, it is new materials wall decoration for wall panel.
Our Pvc Moulding and Tbar is widely used in interior decoration like hotel, restaurant, laboratory, bathroom, home etc.
It is radiation free, water-proof, fire-proof, wear resistance (green decoration material).
Feature
1. Fireproof
Pvc Moulding is non-flammable and conforms to the national grade B1 standard (GB8624-2012 Grade B1).
2. Water-proofing and moisture-proofing
The product is allowed to long-term expose to moist environment.
3. Easy to install
Pvc Moulding is easy to cut, saw nail, stick. it has a smooth finish one side that can be taped and jointed ready for decoration including wallpapering, painting, texture coat and veneer, and a rougher side for tiling.
5. Environment
Pvc Moulding does not contain any organic solvents, formaldehyde, asbestos, oils or other toxic substances that can have a negative impact on the environment and waterways.
| | |
| --- | --- |
| Specification size | 2900mm |
| Surface Finish | High UV coating |
| Thickness | 1-9mm |
| Color | Customized colors |
| Hardness | 3H-6H |
| Materials | PVC |
| Type | Pvc Moulding |
| Installation | Easy installation |
| Life Span | 15 years |
| Place of original | China |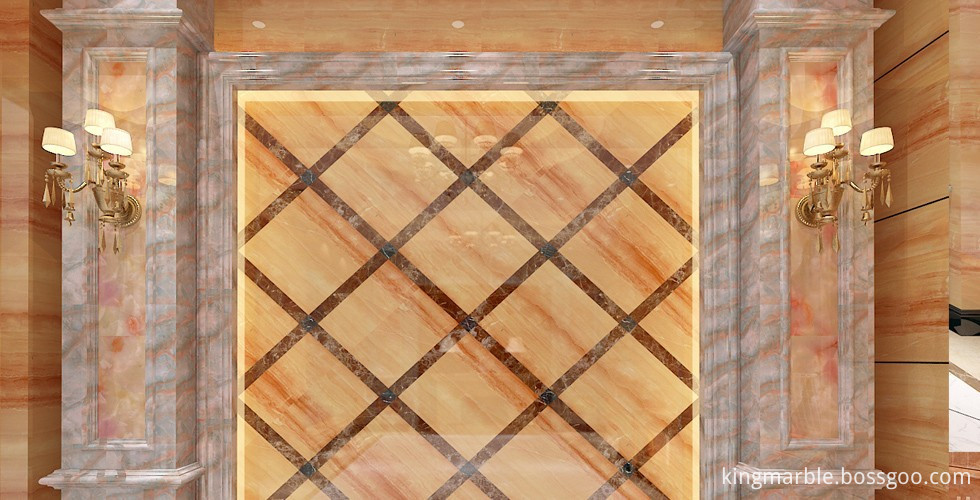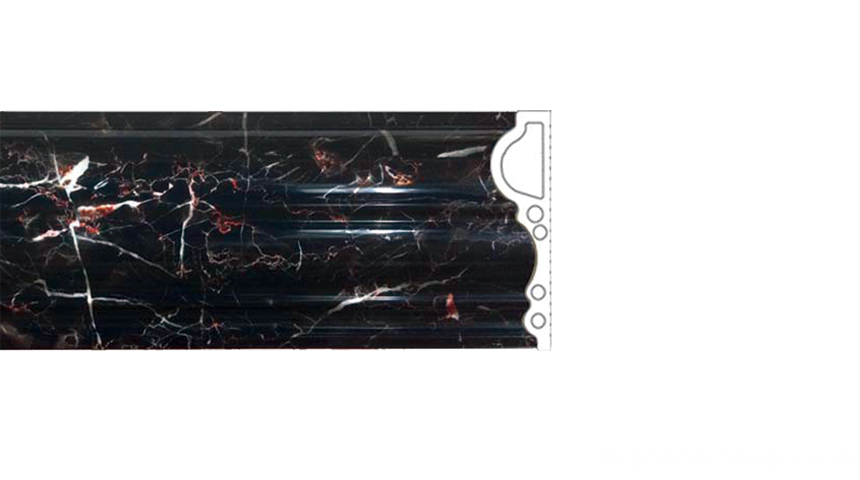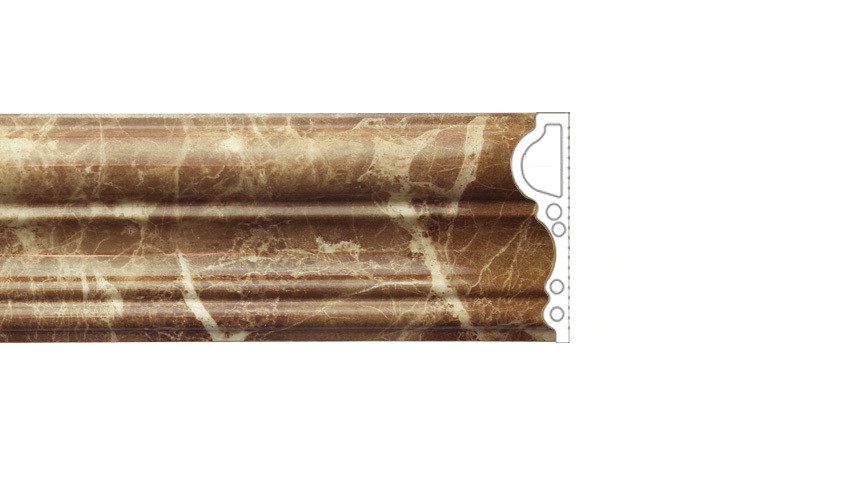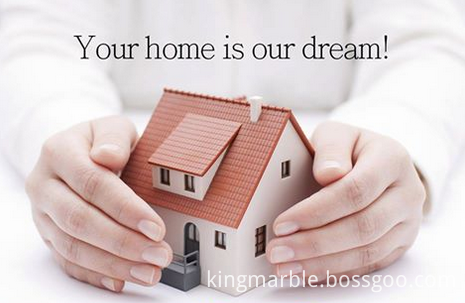 Pvc Moulding
Exterior Decorative Ceiling Pvc Moulding,Decorative Outside Corner Pvc Moulding,Pvc Moulding With Marble Texture
Shandong Kingmarble Decoration Materials Co.,Ltd , http://www.pvcpanel.de