YHY60 comprehensive mining bracket digital display pressure gauge technical parameters: digital display, one-button operation, easy to operate; with light control display function range 0-60MPa accuracy: 1.6% power: 4.5V (2# dry battery pack built-in) Weight: 1.6 kilogram
YHY60 fully mechanized mining bracket digital display pressure gauge use
Download and view clicks (2116289 times)
YHY60 comprehensive mining support digital display pressure gauge - Shandong Shengxin Mining Equipment Co., Ltd. 13793812221
YHY60 mine intrinsically safe digital pressure gauge is a smart meter used for pressure parameter detection of coal mine underground fully mechanized mining support. It has small size, high precision, convenient operation and intuitive display. The YHY60 fully mechanized support digital display pressure gauge uses an improved battery power supply system, which greatly improves the reliability of the instrument and the service life of the power supply. Used, no maintenance, it is an ideal replacement for traditional mechanical pressure gauges.
YHY60 comprehensive mining support digital display pressure gauge technical parameters:
Digital display, one-button operation, easy to operate; with light control display function
Range 0-60MPa
Accuracy: 1.6%
Power: 4.5V (built in 2# dry battery pack)
Weight: 1.6 kg
SY-60 shockproof fully mechanized mining support pressure gauge, fully mechanized support pointer type pressure gauge
It is used to monitor the supporting working resistance of the fully mechanized hydraulic support in real time in order to grasp the working pressure of the working face and the quality of the support. It has the characteristics of small size, light weight, convenient use, intuitive display, long-term use in the underground, and no maintenance.
SY-60 shockproof fully mechanized mining support pressure gauge single table, fully mechanized mining bracket pointer pressure gauge
Technical indicators: 1 range: 0 ~ 60MPa; 2 display mode: display; 3 accuracy: 1.5; 4 measurement channel: 1 point (single table).
The company has been sold in a large coal mine; Shanxi / Guizhou / Taiyuan Sichuan / Hebei / Heilongjiang Jixi / Shandong / Changzhi / Luliang / and other products have been identified. Thank you for your interest, please contact us! I wish you all the best: I wish you all the best, Ssangyong play beads; Sanyang Kaitai, four seasons of wealth; five blessings, six six Dashun; seven stars holding the moon, eight sides of the spring breeze; nine games as the head, perfect
Http://news.chinawj.com.cn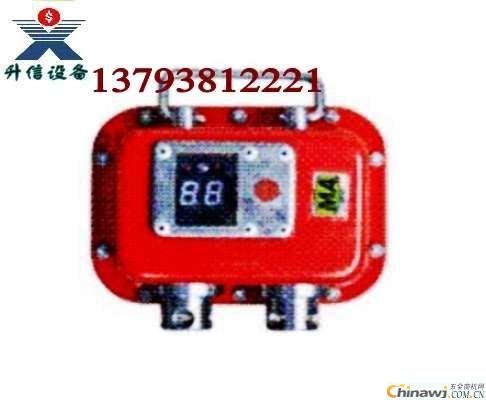 Editor: (Hardware Business Network Information Center) http://news.chinawj.com.cn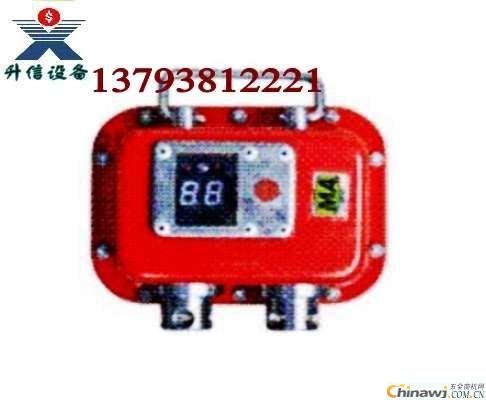 Expanded Metal Mesh ceiling panel is widely used in building decoration field nowdays
1.Materials : aluminium plate ,thin low carbon steel plate, stainless steel plate,Al-Mg alloy plate,
2.Types of holes : diamond , square, round , triangle scale,etc
3.Type of Sizes:
LWD: 12.5-200mm
SWD: 5-80mm
Thickness: 0.3-8mm
4.Packing: waterproof paper packing and woven bags or cartons in expanded metal roll mesh
5.usage :used in filter elements, medicine, paper-making, filtering, breeding, wire mesh for battery, wire mesh for satelite aerial, machina protecting , handcraft making and window screen substitute.
Expanded metal mesh usually packed with wooden pallets or wooden frame,then into the 40HQ

Expanded Metal Mesh
Expanded Metal Mesh,Black Expanded Metal Mesh,Carbon Steel Expaned Metal Mesh,Expanded Metal Grill Grate
Anping shengsen metal wire mesh products co,. ltd , https://www.apshengsen.com